THE PIAZZI FAMILY, STORY OF A FAMILY OF HOTELIERS
At the Hotel Scoiattolo you will be welcomed as a friend: Valerio, Ilaria and their 3 children live in the hotel. A big house to share with their guests, with genuine and warm courtesy, that you would normally get from your loved ones.
THE PIAZZI FAMILY WAS A FAMILY OF PIONEER-HOTELIERS IN PAMPEGAGO AND ITS HISTORY IS A BIT LIKE A MOUNTAIN FAIRYTALE.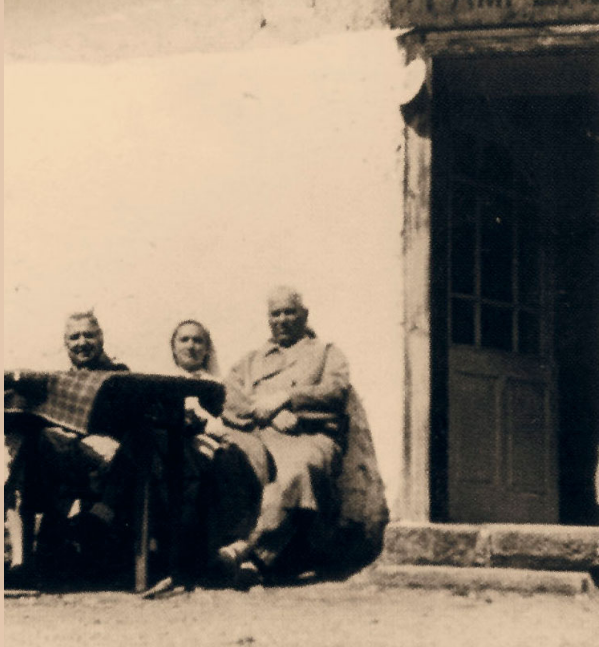 1946
Right after the Second World War, the municipality of Tesero had built a little mountain cabin at Alpe di Pampeago, which was managed by Pierin Piazzi, Valerio's grandpa. It was quite a simple building, mainly used in summer as a rest point for those who used to work in the woods or doing the summer haymaking. When Pierin was not able to take care of the cabin anymore, he passed it on to his son Luigino. So, in 1962, Luigino and Giuseppina (Valerio's parents) settled down in Pampeago. Here, they lived happily for the first five years, preparing tasty food for the workers, homemade polenta, fresh daily picked mushrooms.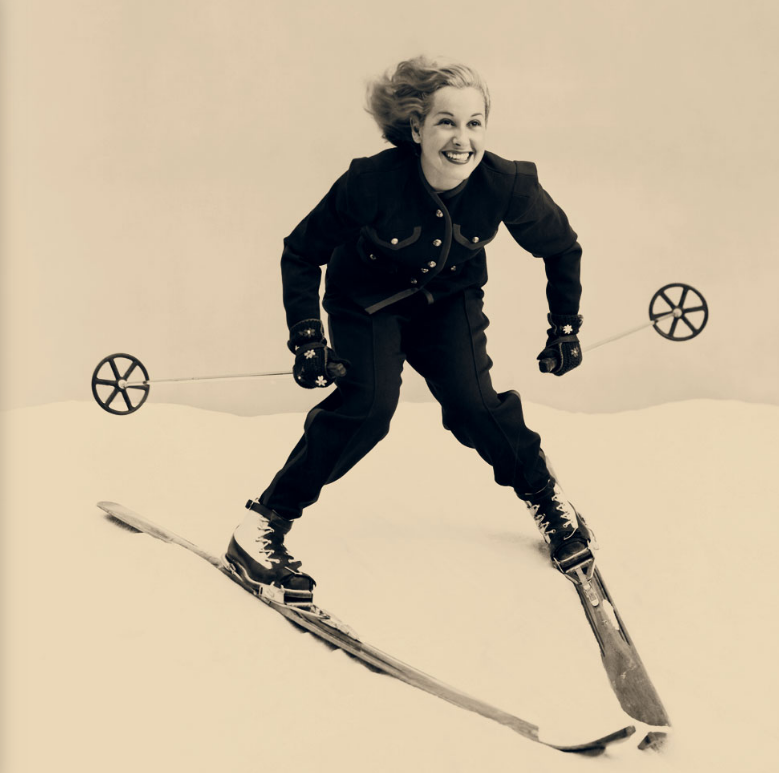 1960
Italy discovers the skiing mass tourism and the Alpe di Pampeago gets equipped in order to fulfill the needs of the ever growing number of tourists.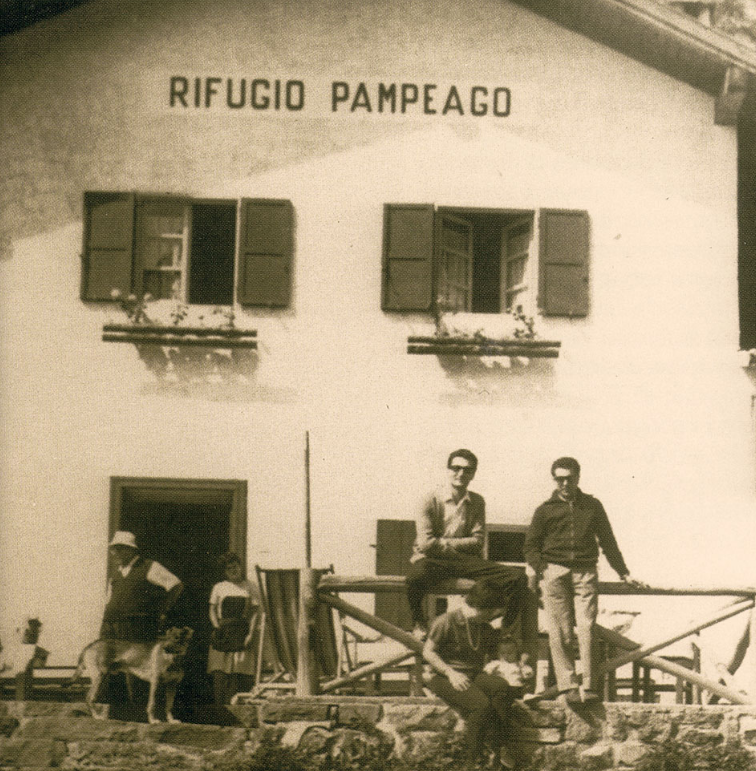 1967
By the beginning of the construction of the ski lifts, the cabin was sold to a new managing company. Luigino and Giuseppina thus had to leave their "home and small workshop", as well as the mountain highlands and move to village of Tesero.
However their destiny was foreordained and two years later Luigi and Giuseppina with the young Valerio managed to return back to the cabin. At this stage, the transformation process began, from a small gathering venue surrounded by green, into a restaurant and later on into a hotel.
1990 – TODAY
From Luigino to Valerio the tradition keeps on leading the family into the building of the new areas: eleven new rooms that perfectly match the tradition, according to the commitment and perseverance that made a small cabin a comfortable, fully equipped hotel with forty rooms. Valerio is helped by his wife Ilaria and the 3 children.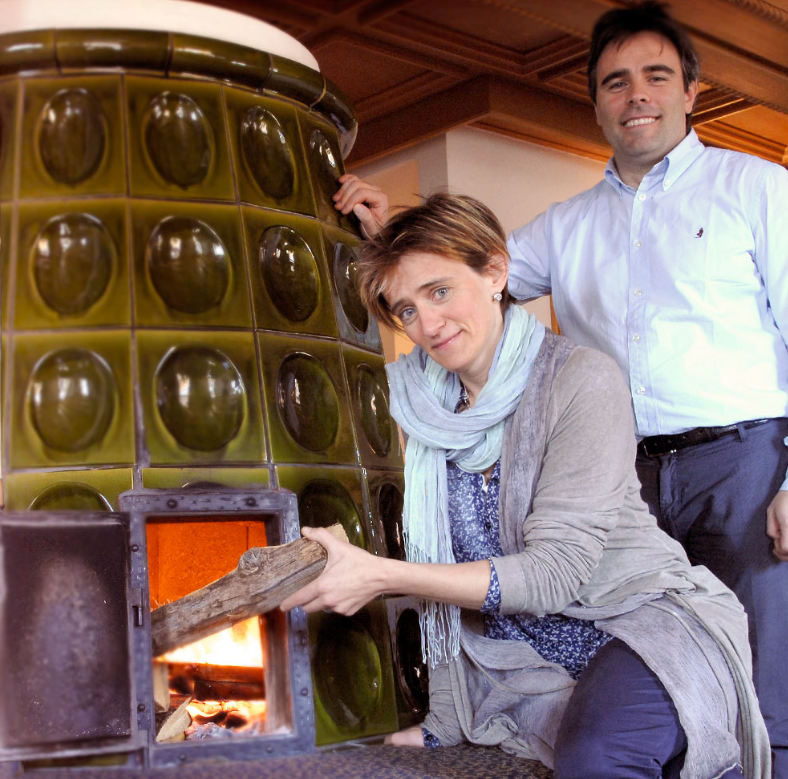 GENERATIONS OF HOTELIER
Ilaria has got a long tradition of hotelier too. She was raised with her brothers and sister Paolo, Lucia and Satish in the near village of Varena, helping her family in the management of the Hotel Alpino. Today Lucia and Paolo are honored to continue the hospitality of the family-run hotel, while Ilaria runs the Hotel Scoiattolo together with her husband.